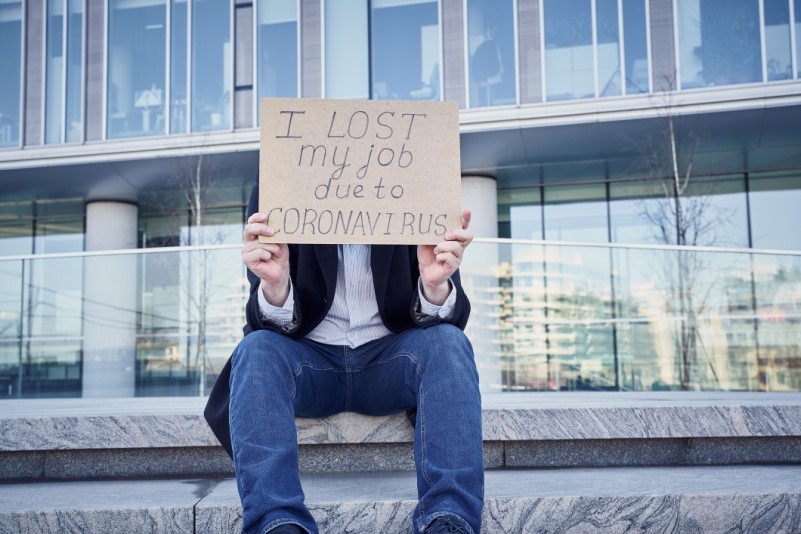 Family
Help my jobless friend
$0
raised of $33,000 goal
0.00%
0 Donations
No deadline

0

Likes
Hello, generous souls!
I'm here to share a story about my best friend who needs our help. In 2019, life was good for him, with a job that took him places and paid enough to support his family. But when the pandemic hit in March 2020, his employer had to let him go to cut costs, and things have been tough ever since.
Despite his best efforts, he hasn't been able to find a job that pays enough to cover his family's expenses. Recently, he had to pull his daughter out of kindergarten because he couldn't afford it anymore. It's heartbreaking to see a good father struggle to provide for his family.
To add to his troubles, he has accumulated a debt of $48,082 between rent, loans, and school expenses for his daughter. He's even facing eviction from his apartment because of unpaid rent.
I and a few friends have pulled together $10k from our savings and network, but we need your help to reach the needed amount to get him back on his feet or at least get him back to ground zero to start fresh. Every little bit counts, and your donation could make all the difference to a family in need.
Please show your support for my friend and his family during this challenging time. Together, we can make a difference and give them a fighting chance to rebuild their lives. Thank you for your generosity and kindness.
we managed to get 5k from friends and contacts
Related Campaigns
Take a look at other campaigns in the same category.
Family
HHHHHHHHHHHHHHHHHHHHHHHHHHHHHHHHHHHHHHHH
$0 0.00%
raised of $22,222
---
by John Doe
No deadline
Family
fffffffffffffffffffffffffffffffffffffffffffffffffff
$0 0.00%
raised of $100,000
---
by John Doe
No deadline